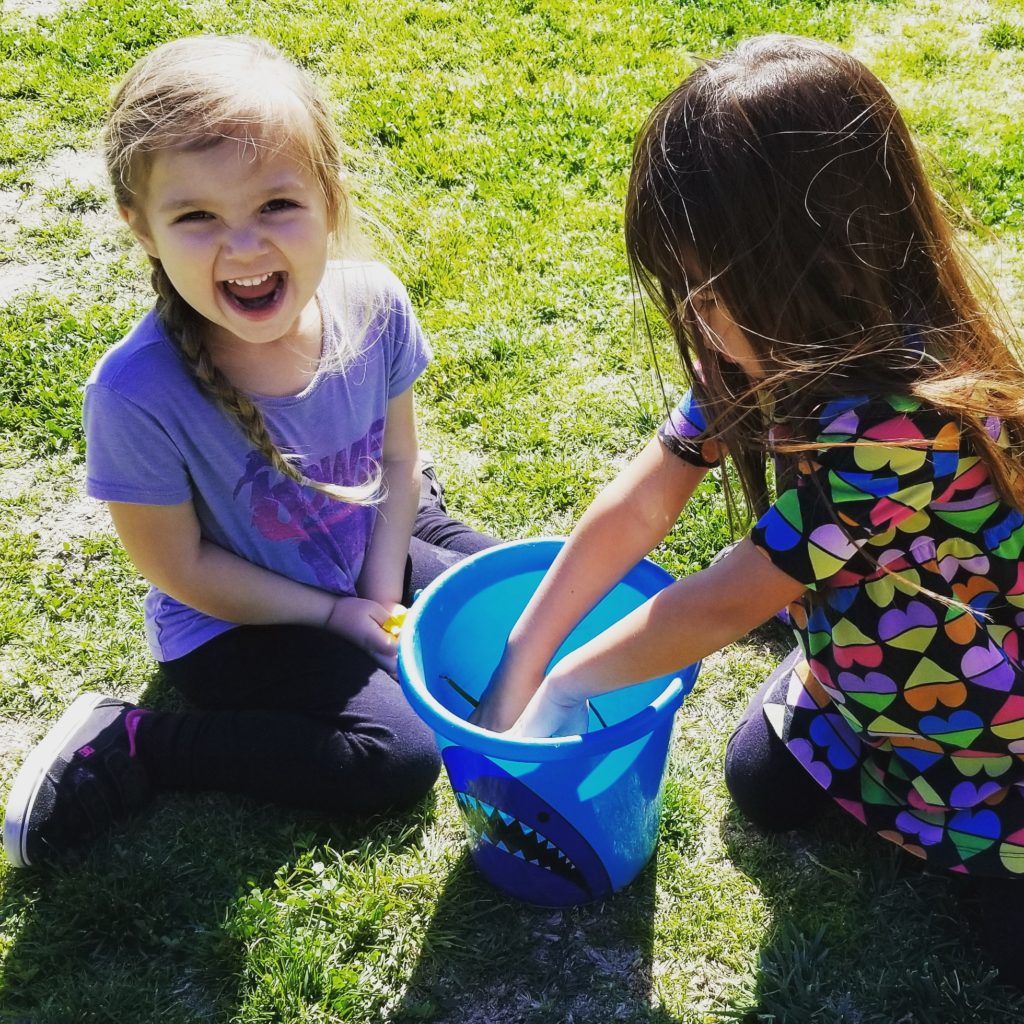 We are proud to be open and serving our community!  We have implemented many new guidelines to help keep our students, staff, and families safe during this pandemic. See our COVID-19 guidelines to see just how we're doing that.
We are offering tours via Zoom and after the school has closed and children are gone for the day.  While classes are currently full due to Covid-19 size restrictions, we are accepting names to be added to our wait lists in the event these restrictions are lifted.
For three decades we've positively impacted your child's first formal learning experience with our creative and caring teachers bringing learning to life through the highest standards of curriculum taught in new and innovating ways.  We pride ourselves in keeping a small school atmosphere and a low child to teacher ratio, allowing teachers to work with each individual child in the way he/she learns best.
Children of all religious backgrounds and cultures are welcomed and respected. The Jewish traditions and values woven into the program add to the memorable educational experience that every child receives.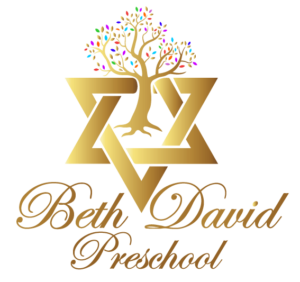 Our highly sought-after Pre-K program prepares children for the academic and social challenges of school beyond Beth David!  Click here to learn more.
Our 3-4 year old's blossom over the course of the year!  Click here to see what we have fun doing.
We understand that our 2-3 year old's learn best through  play, exploration, and routine!  Simple art projects highlight the weekly themes.  Click here to get a glimpse.
All of our teachers are CPR/First Aid trained and certified.
We enroll children ages 2-5, including those in diapers.  Our school is open year around.  Call or email to set up a tour today.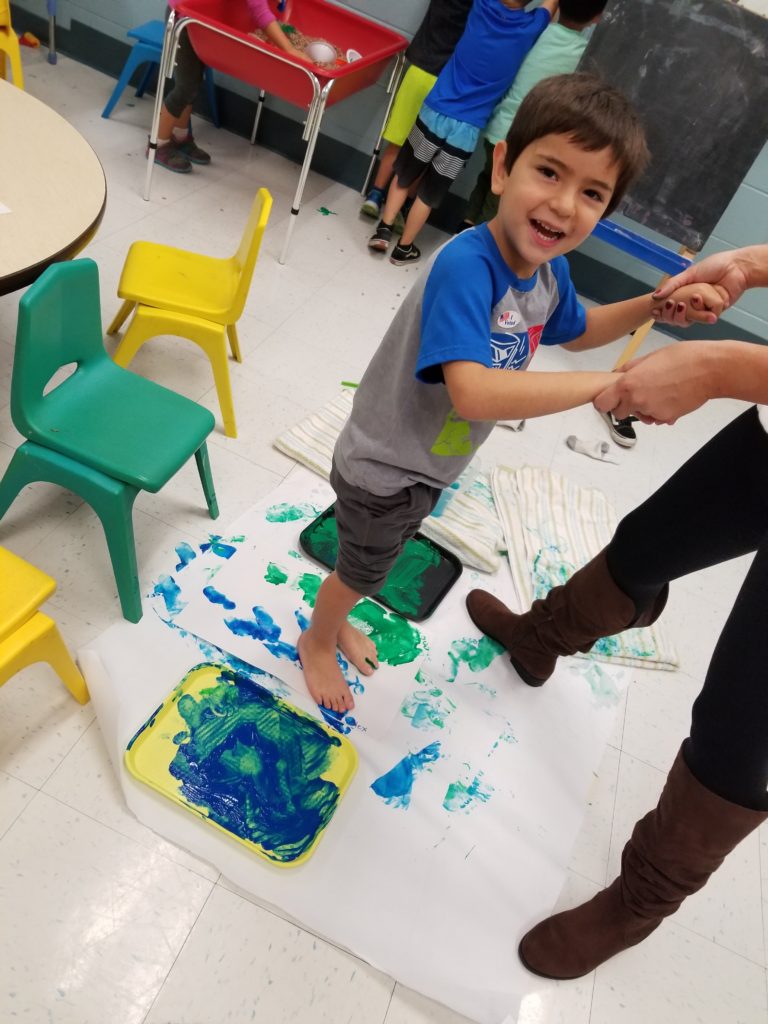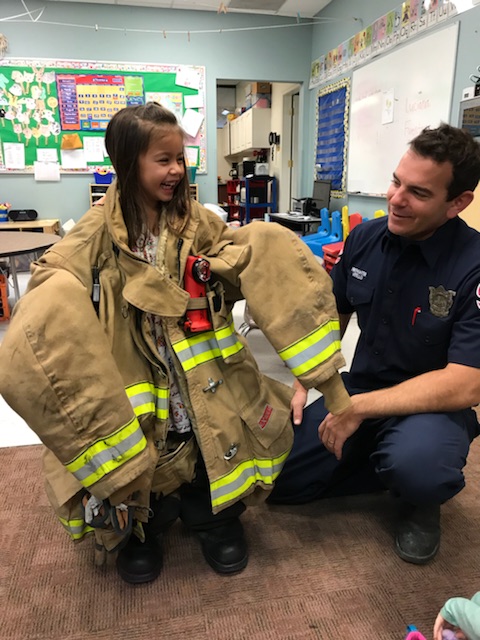 ---
Hours and Schedules
Open from 7:15am-5:15 pm*, Monday through Friday
Our Pre-K class is a 5 day program
3-4 year old class is a 3 day program (Monday, Wednesday, Friday) with a 5 day option
2-3 year old class is open scheduling
*Modified hours due to Covid-19 restrictions
For children in our 3-4 year old class and our Pre-K class, we offer after-school extracurricular activities called Funtimes™. Every day is something new! *Funtimes™ are currently on hold due to Covid-19 restrictions*