Brooke Birdsall
Director and 3 year old teacher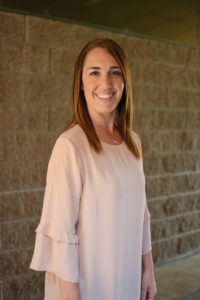 Brooke knew from an early age that working with toddlers and preschoolers was her passion.  Since 2004, she has been working with young children- either teaching gymnastics or in a classroom setting.  She earned her BA in Child Development from California State University Long Beach and immediately began working for Temple Beth David Early Childhood Learning Center.
She began her career working in the Pre-K class, where she learned the importance of being prepared socially, emotionally, and academically for Kindergarten.  Brooke was honored to be promoted to Director in 2017 and move into the 3 year old classroom.
Brooke believes that parents and teachers should work as allies to make sure your child reaches their full potential.  She embraces the imperative need to create an environment that is filled with age appropriate materials and hands on activities. She encourages children to explore, build social skills, and develop motor skills through a curriculum that is fun and positive.
April Serlin
Pre-K teacher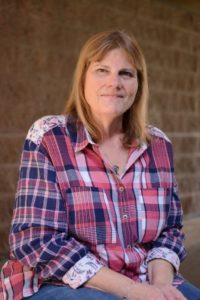 April Serlin is a state certified preschool teacher and has certification for teaching young children with special needs. She's taught young children since 1978 and has been teaching at TBD since 1991. April keeps her class environment fun and active, with lots of hands-on activities, such as cooking and art, which are her favorite aspects of her curriculum. She believes that innovative teaching captures children's imagination and interest much more than having them passively do table work. April uses lots of teaching strategies on a daily basis so her students with disparate learning styles and levels can access the concepts and feel successful. She enjoys engaging children with movement, dance, poetry, songs and silliness to teach math, phonics, reading and science. Because April has a special needs son, she feels her strength is adapting her curriculum to meet her students' needs. In April's spare time, she loves to scrap- book, shop at the mall and cook for crowds of people.
Susan Brown
2 year old teacher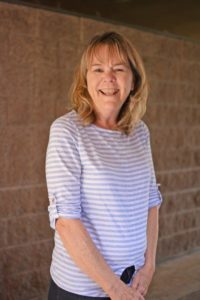 Susan is a state-certified preschool teacher. She is a graduate of Orange Coast College, where she earned her teaching degree. She worked at OCC lab school for two years before joinging the TBD team in 2010. Susan has a passion for teaching and believes children learn best through play and hand-on lessons. Her daily routine includes student interaction in circle time, to keep children engaged in learning. Her curriculum meets the needs of her preschoolers in the areas of social skills, the use of small and large motor skills and academics. She creates fun thematic lessons to engage her students. Her weekly lessons include students engaging in arts, dramatic play, story telling, song, dance and body movements. Susan is the proud mother of two grown daughters and loves playtime with her four grandsons. She loves to read, walk, shop and travel to local destinations to enjoy the outdoors.
Victoria Park
2-3 year old Teacher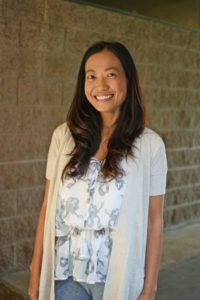 Kristiana Duenas
3 year old Teacher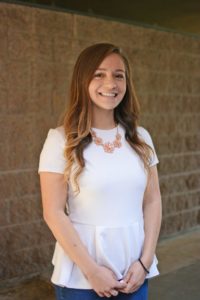 Paxton Wilkinson
Teacher aide / Afternoon Teacher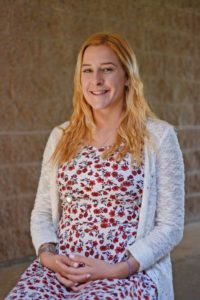 Tori Soto
Teacher aide / Afternoon Teacher